In a world that places so much emphasis on physical ability and beauty, it can be a struggle for someone living with a disability to get through the day. Being bombarded with images of people who "can" can wreak havoc on the psyche of someone living with a disability. Fortunately, there are ways to develop a mindset that focuses on what matters, rather than things that don't matter. These tips can help someone coping with a disability get through the day with positivity.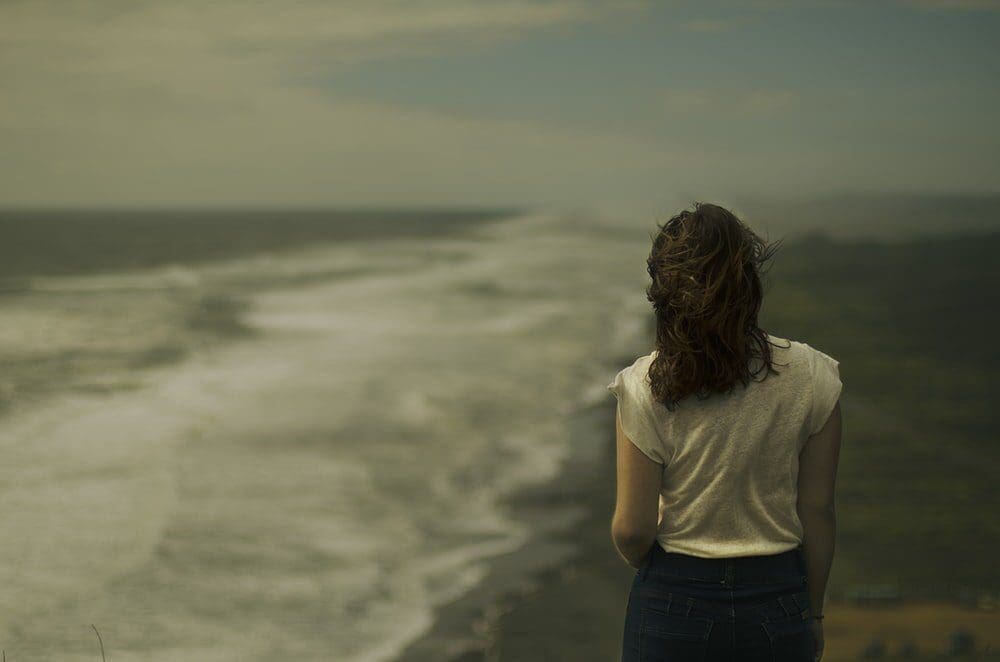 Exercise regularly
One way to feel good about yourself is to exercise regularly and people with disabilities have exercises they can do. In some cases, the exercises can help you get better mobility. Your health care provider can help you understand the exercises that you can do. When you see what you can do, you start to feel good about yourself and you want to get better at those exercises.
With a disability, there are exercises that you will not be able to do, but that's ok. There are able people who cannot do every exercise, too. When you do exercise, judge yourself against yourself and watch your own progress. It might take some time, but you will recognize your own physical success. There might be moments when things hurt and you might need to take a break. Remember, this happens with people who are able, too.
Just getting out there and exercising is worthy of feeling good about yourself. Increasing your heart rate, moving your body, and taking in the experience makes you a winner. Focus on what you can do and work to get better at it.
Accept the disability
While this is difficult to do, accepting that your normal includes your disability can be freeing. Instead of being upset about what you cannot do, accepting it as your reality and learning to live with it will help you cope psychologically.
It can be difficult to learn acceptance on your own. You might have to work with a counselor, therapist, spiritual advisor, health care provider, or support group to really get deep into the process of acceptance. Accepting something doesn't mean you have to like it, but you recognize that it is a part of your world and you have to learn to live with it.
Understand success
In the media, success is often defined by having a lot of money. But, in reality, people feel success in a plethora of ways. Yes, having money does make life easier in some ways, but it also creates problems. Rather than focusing on one measure of success, take time to recognize other ways you are successful.
One way you can feel successful is to volunteer your time, develop a hobby, practice meditation, practice gratitude. Find something that feels right to you and you will begin to feel success. You will be pleasantly surprised by how you begin to focus on what you can do rather than what you can't do, especially when you feel good doing it.