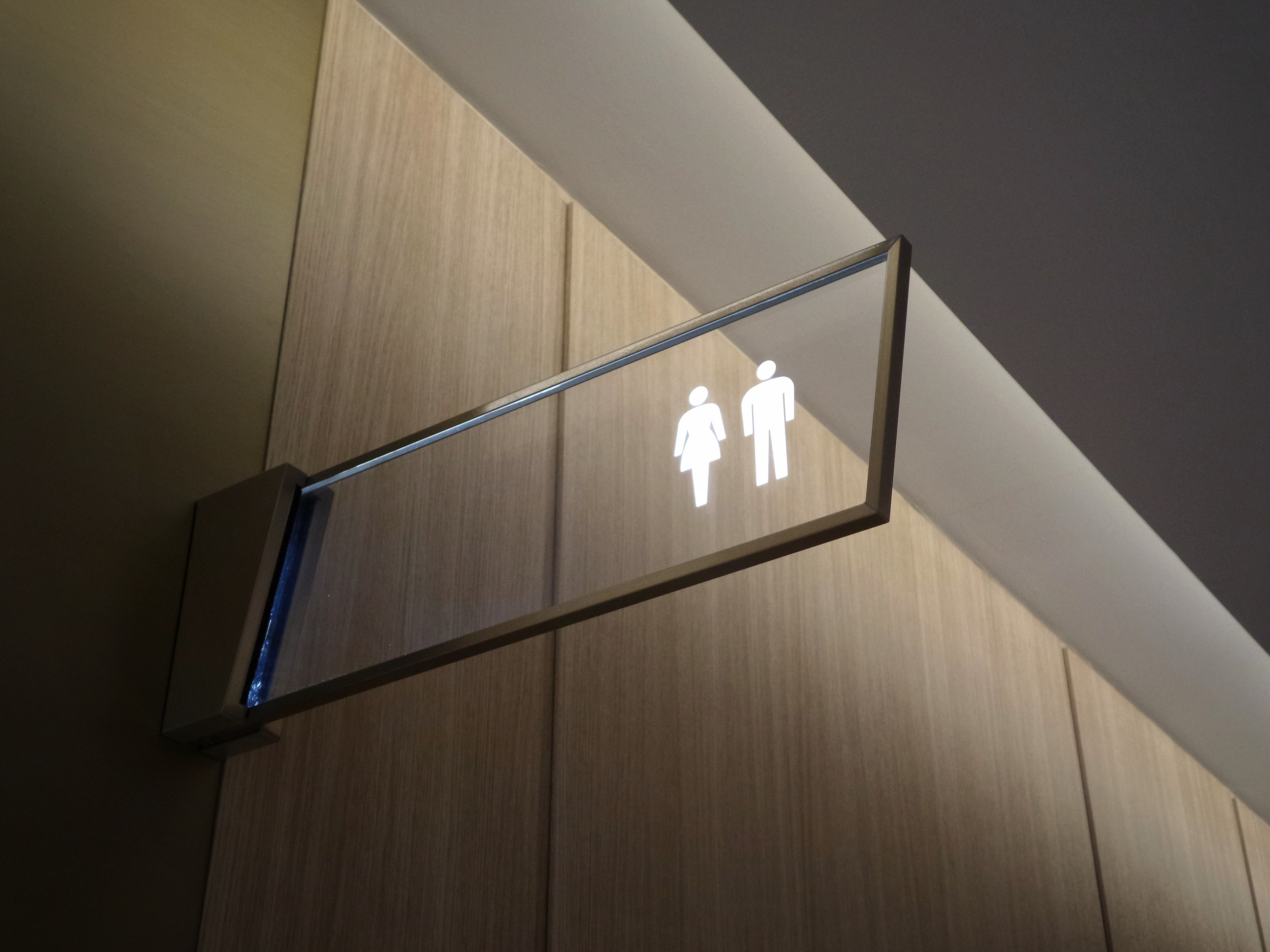 This is a sponsored post. Salix Pharmaceuticals has compensated me for this post. The Content is not intended to be a substitute for professional medical advice, diagnosis, or treatment. Always seek the advice of your physician or other qualified health provider with any questions you may have regarding a medical condition. Certain product information has been included to meet regulations. A Nurse's Guide to Managing IBS-D
Fun fact about Courtney time! Ok, so if you guys didn't know this already, I'm a nurse. Although I don't practice nursing full-time anymore like I used to, I still love to keep abreast of all things in the health sector. Your health is one of the most precious commodities that you have, and as a nurse, I loved helping people get to a state of comfort and healing – or, if what they have cannot be cured, I enjoyed helping my patients come to peace with that and find comfort. Nursing is really important work, and I'm proud to have that skill under my belt.
One of the areas I've encountered in nursing that can be really frustrating for health professionals and patients alike is in the area of chronic illness. It isn't going away, you're going to have to manage it, and sometimes that can be really difficult. The symptoms can make a person's daily life a serious challenge and take them away from doing some of the things they really enjoy. One of those conditions that I've seen can really get in the way of your everyday life is Irritable Bowel Syndrome (IBS).
What is irritable bowel syndrome, you ask? IBS is a common intestinal disease associated with unpredictable bowel movements. People with IBS usually have stomach (abdominal) pain at least 1 day a week, for at least 3 months. If more than 25% of bowel movements are loose or watery and less than 25% are hard or lumpy, you could have Irritable Bowel Syndrome with Diarrhea (IBS-D). The exact cause of IBS-D is unknown, but it is believed that one cause may be an imbalance of gut bacteria, leading to IBS-D symptoms
When you're living with IBS-D, it can interfere with the way you live your life. People with IBS-D may limit or cancel social engagements, stay home from work or school, or even avoid long car rides, plane rides, or going on vacations. Because of their symptoms, people with IBS-D commonly feel frustrated, self-conscious or embarrassed. 
Can you imagine having to deal with that? Reese and I spend the majority of our lives traveling the world. If one of us had IBS-D, we would be looking around like crazy for a solution that could allow us to get back to business as usual.
Fortunately for those who are working to manage their IBS-D symptoms, there is a treatment option that may help: Xifaxan® (rifaximin) is a prescription antibiotic for adults with IBS-D that works mainly in the digestive tract. It is the only FDA approved 2-week treatment for IBS-D. This treatment may provide up to 6 months of relief (range of 6-24 weeks; average of 10 weeks) from abdominal pain and diarrhea, and you can be retreated up to two times. That means if you are working to manage this chronic condition, you can get a treatment that you don't need to take for a long period of time and may still help control your IBS-D symptoms into the future.
I encourage any sufferers to take the first step in managing your IBS-D symptoms by talking to your doctor about your treatment options. You don't have to suffer in silence.
INDICATION
XIFAXAN® (rifaximin) 550 mg tablets are indicated for the treatment of irritable bowel syndrome with diarrhea (IBS-D) in adults.

IMPORTANT SAFETY INFORMATION
XIFAXAN

is not for everyone. Do not take

XIFAXAN

if you have a known hypersensitivity to rifaximin, any of the rifamycin antimicrobial agents, or any of the components in XIFAXAN.

If you take antibiotics, like

XIFAXAN

, there is a chance you could experience diarrhea caused by an overgrowth of bacteria (C. difficile). This can cause symptoms ranging in severity from mild diarrhea to life-threatening colitis. Contact your healthcare provider if your diarrhea does not improve or worsens.

Talk to your healthcare provider before taking

XIFAXAN

if you have severe hepatic (liver) impairment, as this may cause increased effects of the medicine.

Tell your healthcare provider if you are taking drugs called P-glycoprotein and/or OATPs inhibitors (such as cyclosporine) because using these drugs with

XIFAXAN

may lead to an increase in the amount of

XIFAXAN

absorbed by your body.

In clinical studies, the most common side effects of XIFAXAN in IBS-D were nausea (feeling sick to your stomach) and an increase in liver enzymes.

XIFAXAN

may affect warfarin activity when taken together. Tell your healthcare provider if you are taking warfarin because the dose of warfarin may need to be adjusted to maintain proper blood-thinning effect.
You are encouraged to report negative side effects of prescription drugs to the FDA. Visit www.fda.gov/medwatch/ or call 1-800-FDA-1088.
For product information, adverse event reports, and product complaint reports, please contact:
Salix Product Information Call Center
Phone: 1-800-321-4576
Fax: 1-510-595-8183
Email: salixmc@dlss.com

Please click here for full Prescribing Information.
Xifaxan 550 mg product and XIFAXAN trademark are licensed by Alfasigma S.P.A. to Salix Pharmaceuticals or its affiliates. © 2019 Salix Pharmaceuticals or its affiliates.
XIFI.0328.USA.19