How to Prepare for Death When You Have A Terminal Illness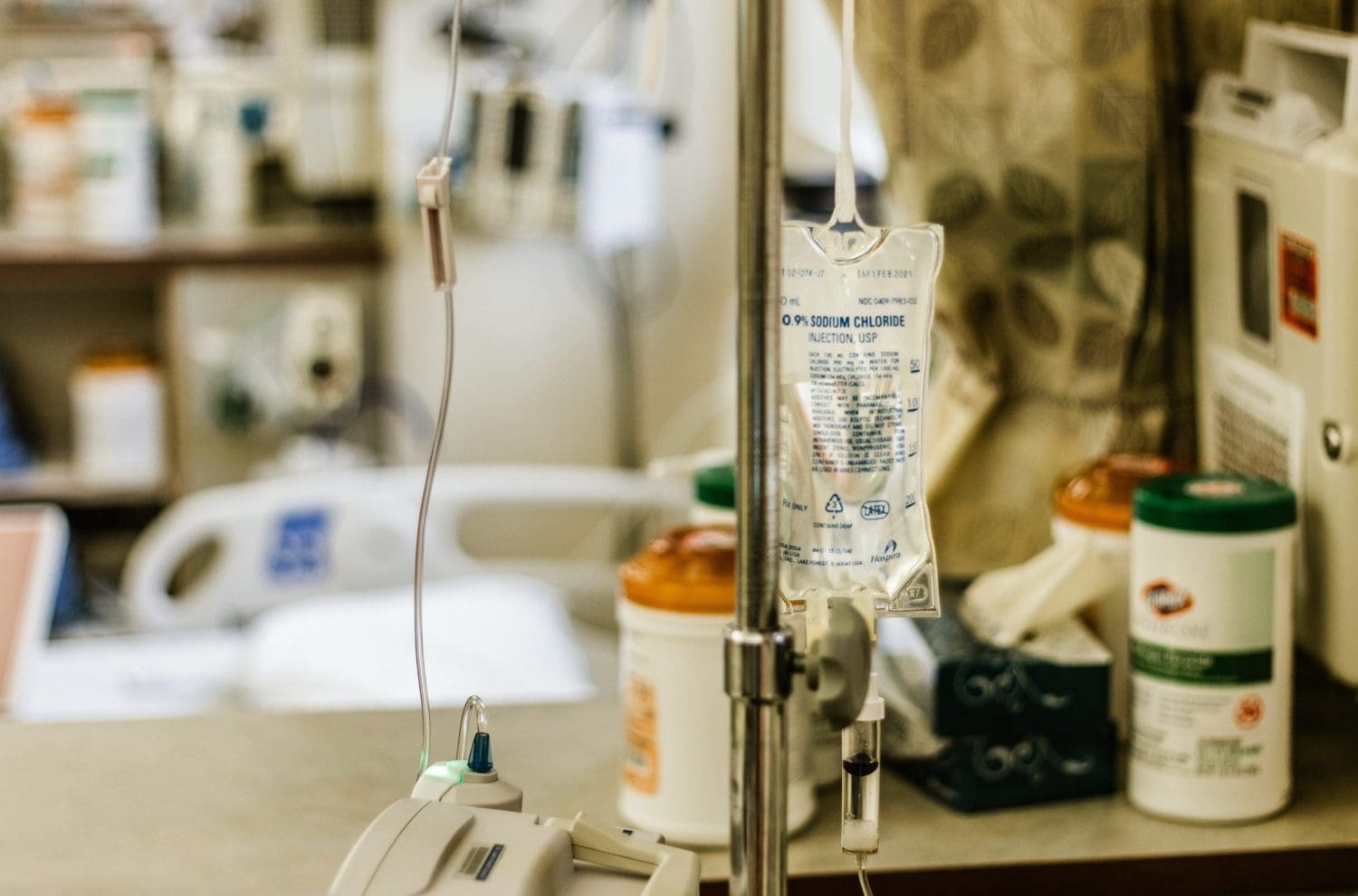 Having a terminal illness is something many people face. There are a lot of emotions involved that someone who hasn't been through it won't fully understand. Learning as much as you can, and connecting with other people in the same situation can be helpful to feel like you're not alone. Here some of the ideas you can start to think about, and perhaps discuss with them and your loved ones. How to Prepare for Death
Make Sure Your Affairs Are in Order
If you haven't already, you'll want to set up a will, and power of attorney. A will ensures that all of your possessions go to where you want them to, and a power of attorney ensures that you have someone to make decisions and sign for you on your behalf if you are unable. If your estate is worth over 11.4 million, as of 2019, you will also want to establish a trust,  so it is not subject to taxes. If you carry a life insurance policy, check with your agent to see if your illness disqualifies you for the plan. If this is the case, or if you are low on funds, you can sell your policy to a third party with a life settlement.
Forgive Yourself and Live Life on Your Terms
There is significant emotion involved with a terminal illness. You may have had thoughts like, "I should have taken care of my self better," "I should have sought treatment sooner," or "I should not have said the things I did when I was frustrated." You may also have days where you don't want to continue. You may have been the support for your spouse or children and can no longer be there for them in the ways you used to. It's essential to recognize your feelings and resolve them. Understand that the last months or years of your life are a new chapter. Feel the grief, but know that you can let it go. It is your time to feel peace and enjoy life without having to worry about the future. How to Prepare for Death
Design Your Funeral
Just as you are the creator of your final time on earth, you can also design a funeral that expresses yourself and your wishes for your loved ones. Look through your old photos and choose those that were most special to you. You can put together a slide show of them with captions that speak directly to the people whose memories you shared. The music can be reflective of your life; consider big moments and meaning, like the song you listened to when you bought your first car, the song playing during the first dance with your spouse, or a song with lyrics that express your love for your friends and family.
There may seem to be a lot involved in preparing for death, but know that your priority is to enjoy all the moments you can. Remember to connect with your loved ones, ask for help when you need it, and take the vacation you always wanted.