Get To Know Me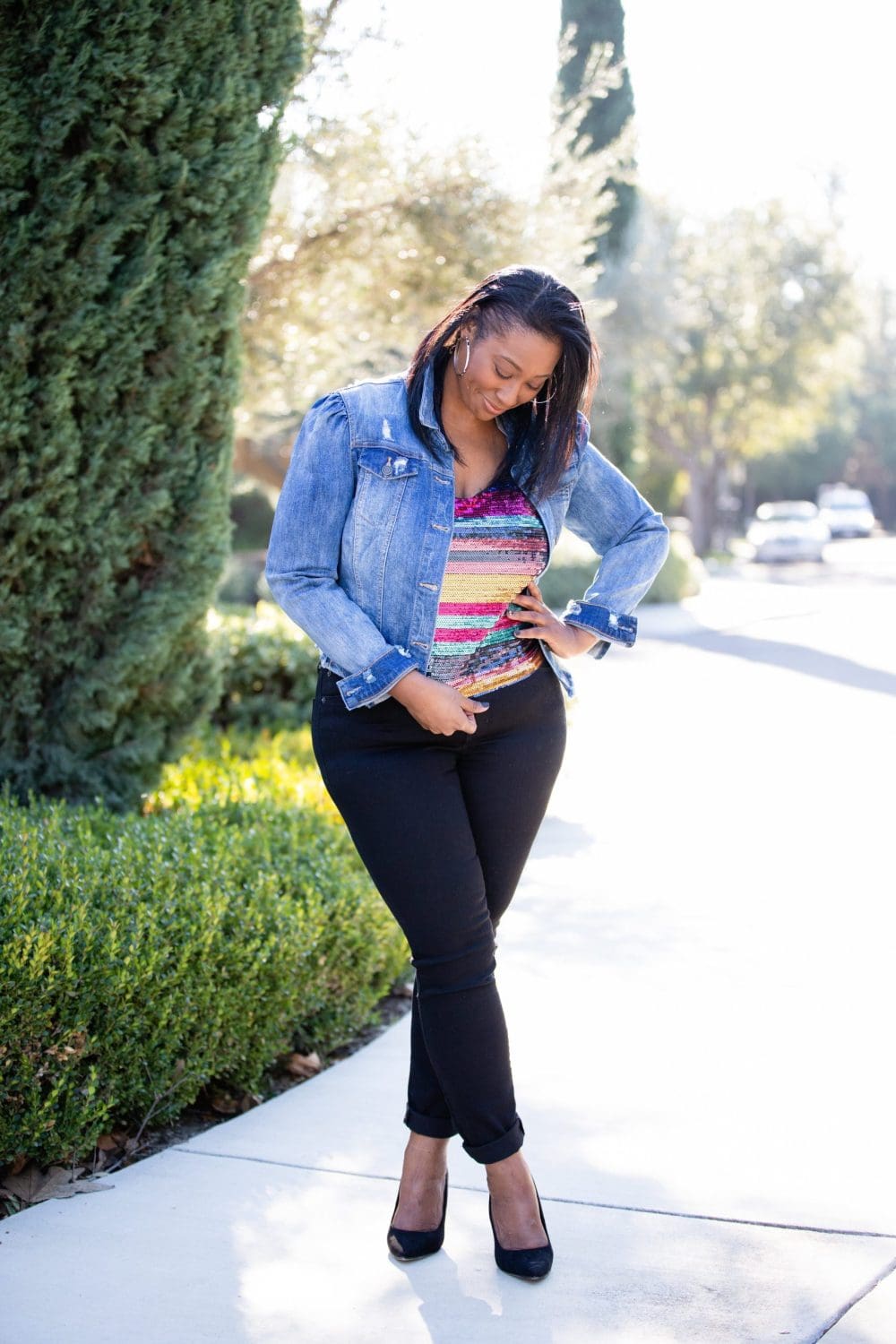 I'm Courtney! A thirty-something-year-old travel, foodie and lifestyle blogger for The World In Four Days. In addition to being a jet setter, I'm also a wound care nurse and mommy to the cutest little eight-year-old on earth (IG @reesealvarado)
I started my travel adventures in college after I landed what I thought was the most awesome job of my life. Working for a major airline as a customer service agent.
I took the job with visions of free travel and jet-setting all over the world. Instead, I found myself working long hours and spending more time on standby lists than actually traveling.
After about a year I walked away, and although I did knock a few places off my bucket list, in the end, it just wasn't for me.
After leaving the airlines I discovered two things.
Travel can be expensive if not planned correctly and
It's nearly impossible to take frequent extended trips when you only have a week or two of vacation time.
Why I Created "The World In Four Days"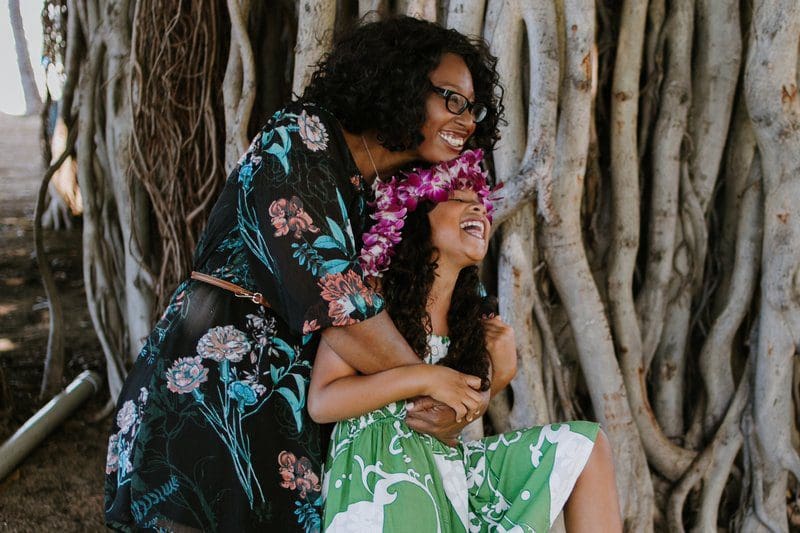 I always felt that a vacation wasn't a "real" vacation unless it was a week or longer. It took me a while to move past this thinking, but after a few years, I quickly came to the conclusion that 4 days in Paris was better than no days in Paris. Once I got into this mindset, the idea of travel changed for me and I started to not think of how long I would be someplace, but instead, focused the adventures in front of me.
I started this blog after hearing countless people say, "I want to go to (insert city, state or country here) but I don't have the time." My response to them was always…"Let me show you how"!
Make The Most Of The Time You Have
The main purpose of "The World In Four Days", is to change your thinking and encourage you to use the time you have (no matter how little) and start exploring. My goal is to show you that although spending a week or two in Europe is amazing, spending 4 days in Europe can be just as exciting.
All of the trips I take focus on short-term travel with itineraries of 4 days or less. On each trip, I will walk you through exactly how I booked it, share money and time-saving tips, and dive into the details of what I did on each adventure. My trips will spotlight ideas for international, domestic, and California staycations and will include ideas for solo travelers as well as families.
I can also act as a travel resource and am available to answer any questions you might have short term travel or travel in general. The best way to reach me with questions is to send a tweet to @worldinfourdays
I hope that you enjoy my travel adventures and that I can inspire you to create your own.
XOXO
Courtney